Our Products: See How Lunge can work for You
Get Your Priorities Right.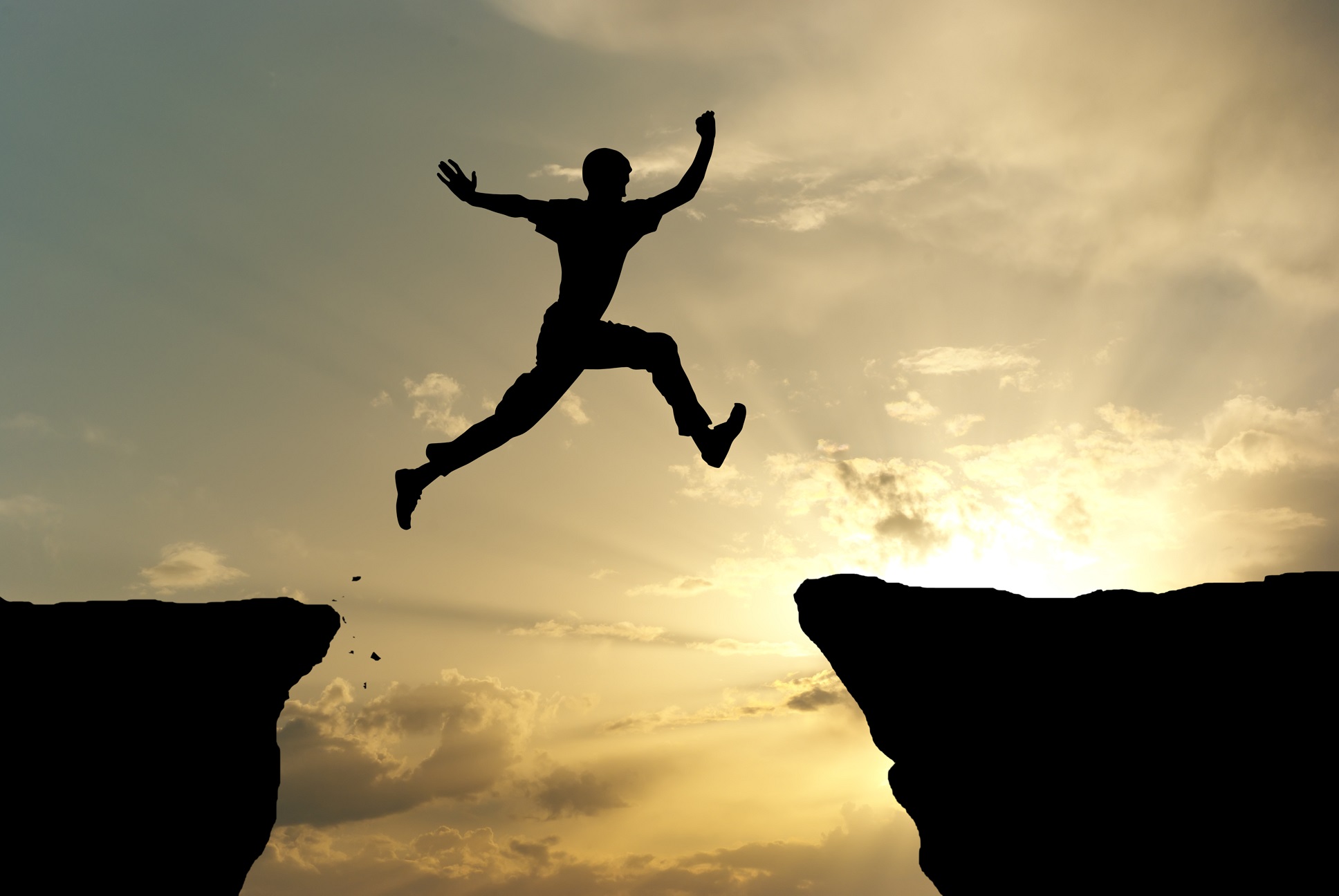 A FREE mobile (Android, iOS) and web (desktop & other devices) based interface to manage life's priorities and achieve your goals. Our software provides guidance through a checklist of activity suggestions based on knowledge and evidence.
Personal App
---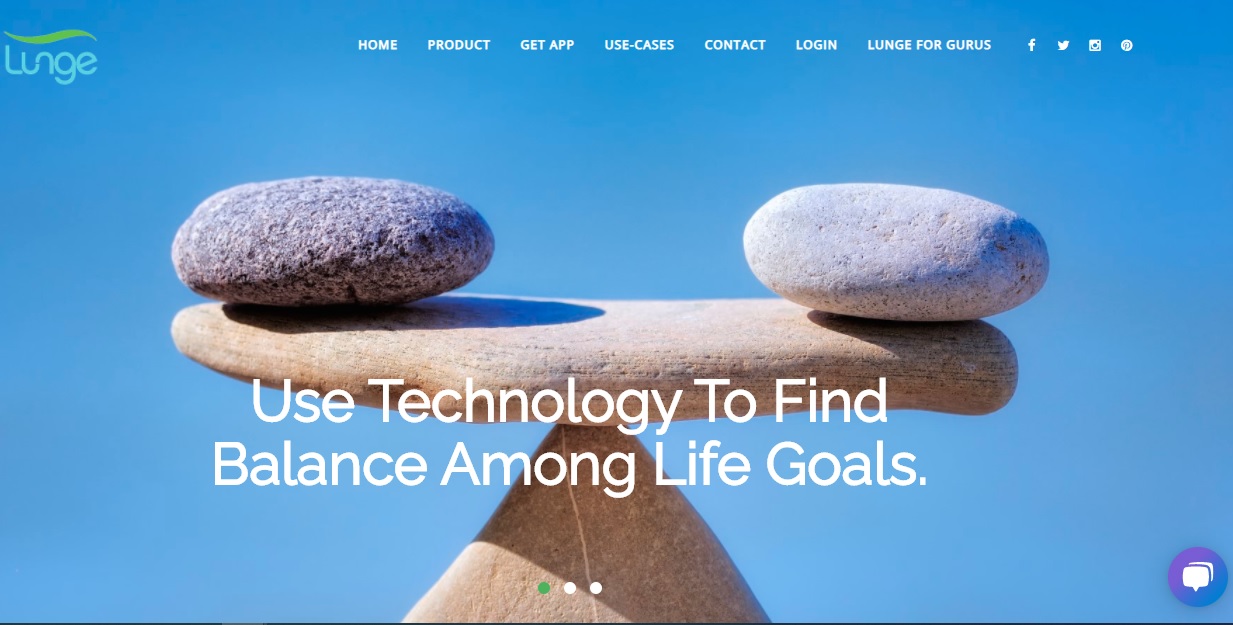 Scale Up Your Wisdom.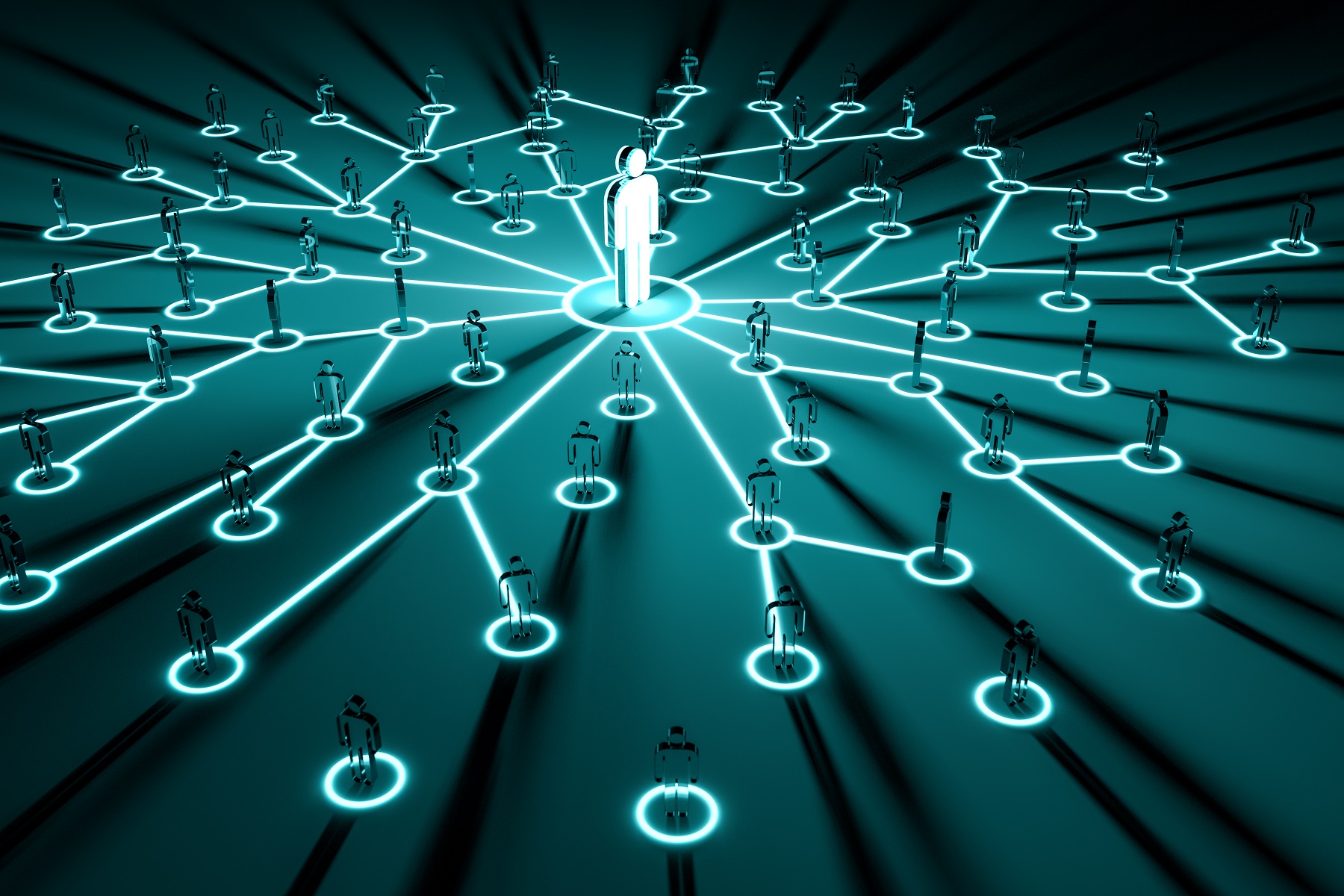 A cloud-based or self-hosted platform for coaches, franchises, sales leaders, business owners, associations & professionals to improve efficiency. The platform enables setup of objectives, roles, & guidelines for members.
Lunge for Gurus
---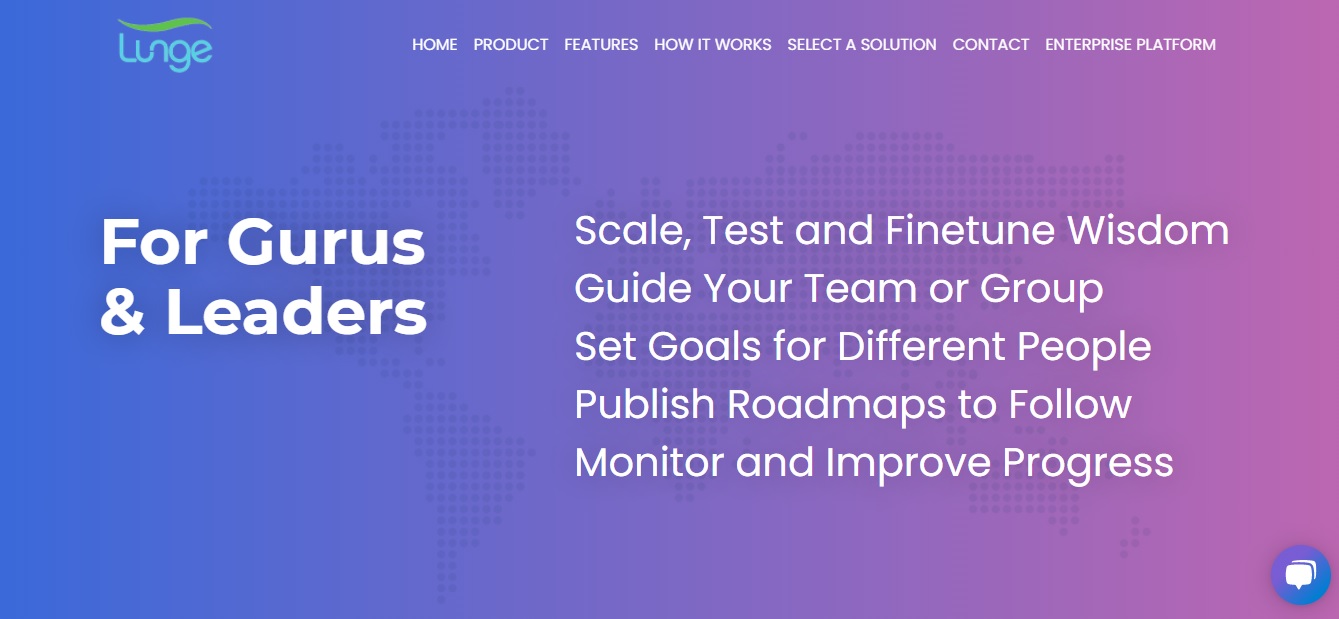 Your Best AI Hedge.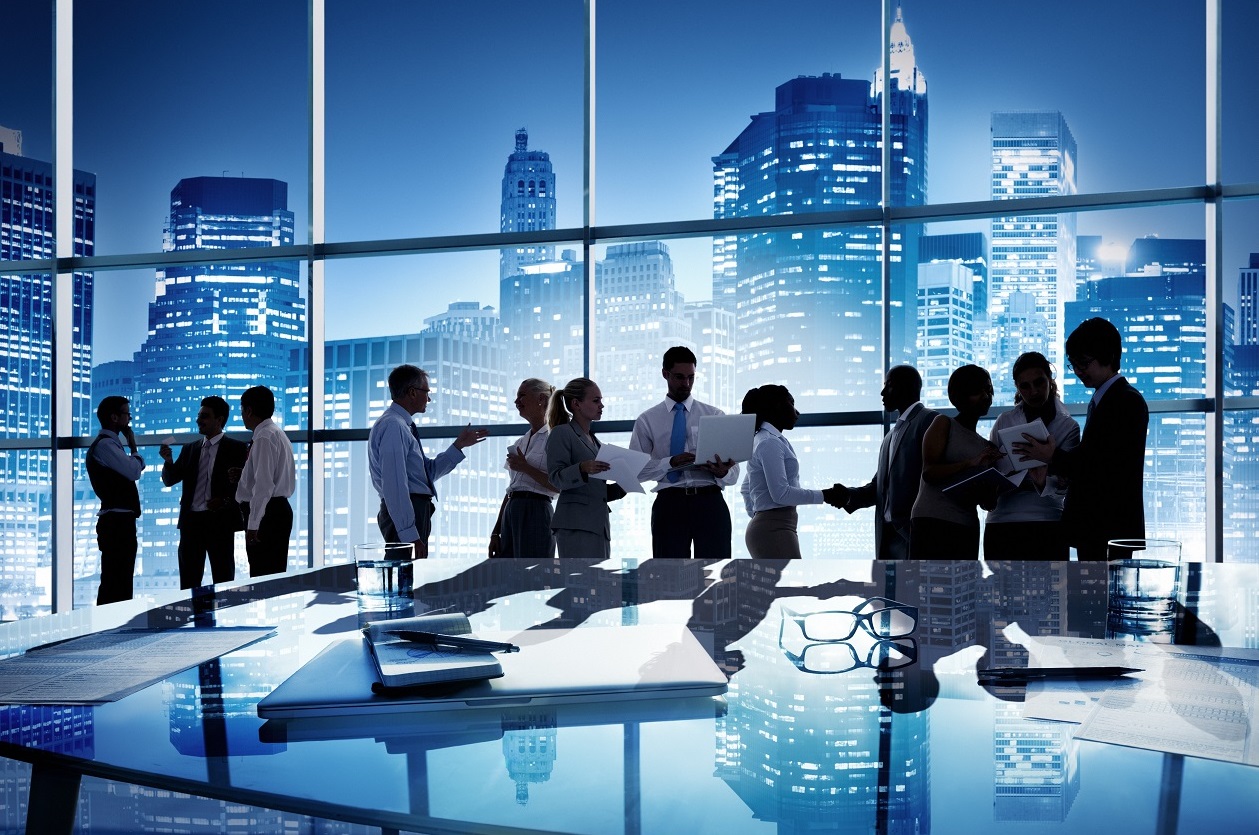 Our product for organizations of any size to define, measure, monitor & improve their target outcomes. We offer pre-built multi-function, multi-sector solutions. The technology allows for customizations that meet your specific needs.
Enterprise Lunge
---